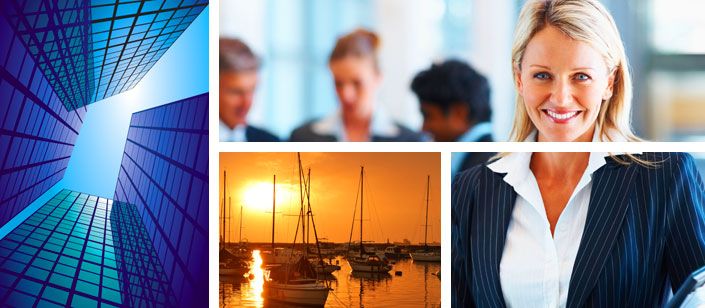 JP Engineering, Inc. is continuously seeking qualified professionals to join our team! 

Design Engineer
Design Engineer with experience in land development.  Computer proficiency in AutoCAD/Civil3Dfor design and drawings

Survey Party Chief
Experience in boundary, surveys, construction survey staking, field & office calculations.  Desire  experience computing in AutoCAD/Civil3D.

CAD Operator
Computer proficiency in AutoCAD/Civil3D for design and drawings.
Apply Now
JP Engineering Inc. is always looking for talented people to join our great staff!  For information about possible openings, please email your resume to This email address is being protected from spambots. You need JavaScript enabled to view it. or fax it to (858) 569-0830.